The Notorious Facebook Models
class="st_sharethis" displayText="Share">
Vinoth Madivanan Follow me @___december WARNING: This post is straight up,
and it will offend you, I will not be responsible for your emotions. Having said that, proceed to read at your own risk. Use sanitized napkins. Social network has always been a powerful tool or
canada pharmacy a medium to connect people, your loved ones and random truck drivers across the country, or world. However, recently; well for a few years, I have been encountering this phenomena that I would like to call "The Facebook Models Disorder" . Lets get into details.bouncy castle sales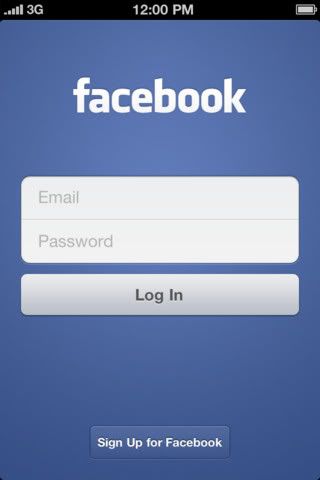 Beauty is subjective. I may find a girl who is dark skinned beautiful, but someone might find her looking like air-cond compresser covered with sambar. So beauty is not a vital or crucial criteria online exam for pharmacy
technician for one to become a model. Its a profession. Its art. It a question of class. Its a medium of branding. Instead, we online viagra have this young, Indian girls in particular posting pictures of them posing in front of some random location, looking confused with a "mau tak mau" smiley expression on their faces. Please. Not only you have pharmacy online now successfully made yourself look like a dog on an adoption campaign poster, now you have shit load of girls following these steps to gain cheap publicity among friend circles in Facebook. I dont really blame the photographers homeopathic viagra here, because they are http://pharmacyonline-rxgeneric.com/ trying to get a photography portfolio together inflatable snowman. However, that is not the main issue http://laxaprogeneric4anxiety.com/ here. How these girls behave after the FIRST "shoot" is the issue. Then you know, shit just got real. The conventional photos will appear to be shot on locations such as:
– Behind trees, Indians and trees need no further explanation. – Parks, mostly public parks. – Lakes – usually some park wit lakes or mosques, during the sunset. – Chitappa"s workshop – Tepi parit
Right
after the series of photography is done, the model is fed with a bunch of photos to post
online, precisely Facebook. They will start posting ONE by ONE to get the attention of their friends. And typically,
on the comment section, this is what you will most prolly see: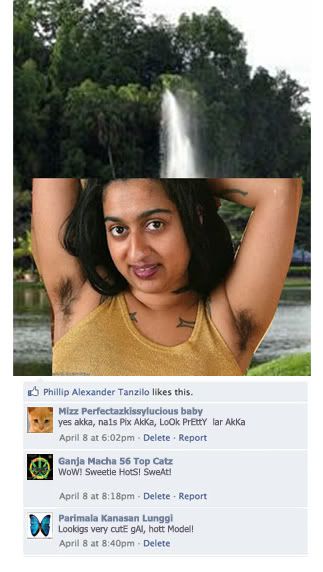 This is what they do, best online casino give positive comments on garbage looking photos, not to mention the horrendous use of language. This is an eyesore and its spreading like plagues. PUT A STOP TO THIS. As I mentioned earlier, modeling is a matter of class. The delivery has to be an eye candy, not otherwise. If the photos are ugly and the model is not exactly a model, I suppose it defeats the purpose of the photo going online at the first place. My advice, or my point is simple: 1. Do not post your
photos online as a "model" unless you"re seriously into it. 2. Dont post it unless you"re ready. You dont drive across the town without knowing how to drive. You need to pass the tests, and get a license. Same shit to be applied here. 3. Why? It will make you look http://canadianpharmacy2treated.com/ stupid. Period. 4. Learn to perfect the art, or at least do to it with intense guidelines. End of the day, the credit goes
to you. Last but not least, posing does not make you a model, it just makes a poser. A stupid poser. Have some dignity. On an unrelated issue, here"s a complimentary photo of a monkey. Everybody love monkeys.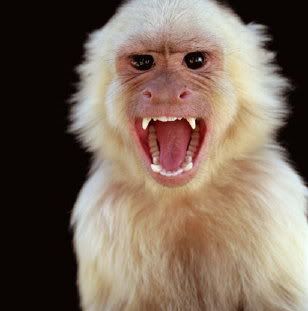 Good day everybody.