Archive for August, 2012
Sivashangkari Genapathy
I'm titling this article as -Jannal Vecha Jackets in Temples.
Hope we learn something from here 😉
I'm dedicating this article especially to the most beautiful creatures in the world: women.I went to a temple last Friday and the scenes I saw in the temple; mind blowing I couldn't believe my eyes. Temples seriously has turned out be a place to wash eyes (kannu kaluvurathu); a place to find a prospective new boy or girlfriend or to replace the old ones.
There was this group of four to five girls dressed as if they are on a fashion show with all their "Indian fashion week jackets", and saree tied like Namitha (below the belly button). They were all hot chicks.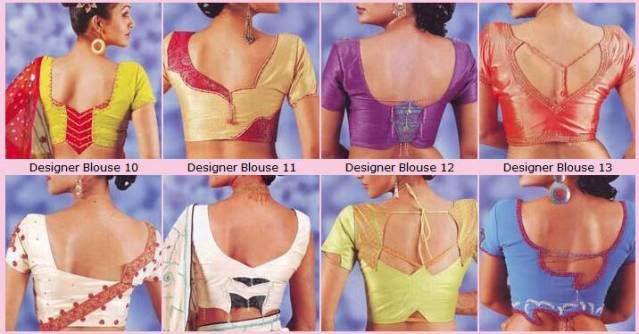 How can the bees miss the hot welcoming flowers right; a group of guys in the equal number was looking at the girls as if they have never seen a boobs or a belly button before. Who wouldn't?? Even saints will get distracted. Read more…