Archive for January, 2014
Vin Navinder Kumar
Do you still remember your teenage years? 13 years old with raging hormones and puppy love problems. Almost everyone has faced that yet will refuse to admit it.
Back in my school days, puppy love was the thing. Usually, most of the guys would go for the prettiest girl. It was a healthy competition among the baby-faced bachelors. But on Fridays, the baby-faced bachelors faced a common threat – paedophiles. These paedophiles are hood-rats who wear a pair of jeans and (most of the time) the ugliest T-shirt in existence. They come with their EX-5 bikes and have the worst hair colour possible. Since they do not understand the concept of shaving and sport the hairiest face, I dub them as Pedobears.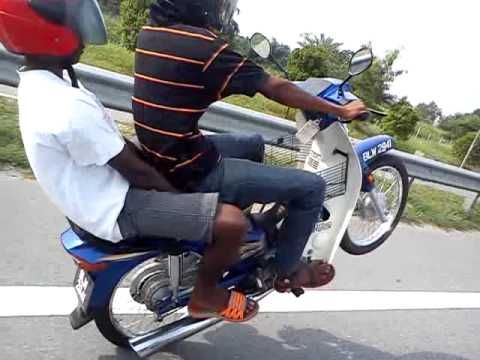 Most of the schoolgirls were crazy about these machas. From then on, you could see 13 to 17 year old girls with a pocket of loose change on the public telephone giggling and blushing and talking about who-knows-what to the pedobears. Selvi, a schoolmate of mine, was a Pedobear victim. There was this one year where we heard that Selvi stopped schooling. We thought she transferred to a different school, which is common. Little did we know, Selvi became a victim of a grizzly pedobear who shagged her and left her. Selvi's parents knew about the issue after they found out she was bearing Mr.Pedobear's child.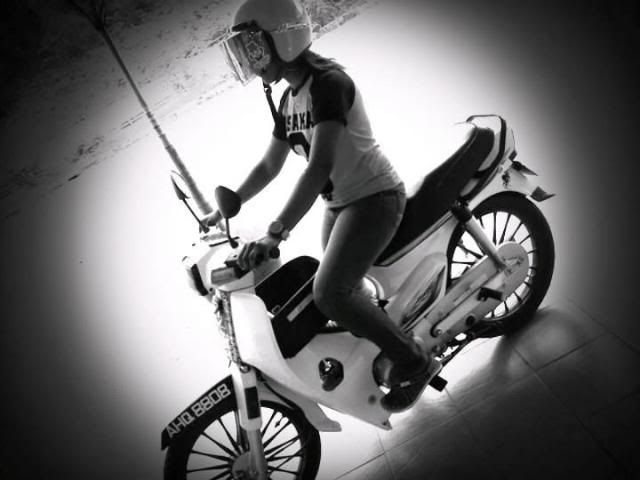 Another schoolmate became a victim of a pedobear, too. At the time, I used to tell her that she's going to end up like Selvi. She used to glorify her pedobear boyfriend as a gangster in the whole district. She used to tell how the pedobear ayats her and stuff. And then, one day, the news of her "overnight sensation" spread throughout the local community. Apparently, her video clips were out and the life of another young girl is crushed by a pedobear. This is just two out of many untold stories that happen in many schools and within the Indian community. If you can relate to this issue, then you know it's something that the people should be concerned about. Read more…